Restylane Lyft, Defyne & Refyne
For wrinkles that benefit from a deeper injection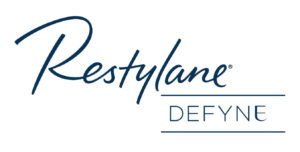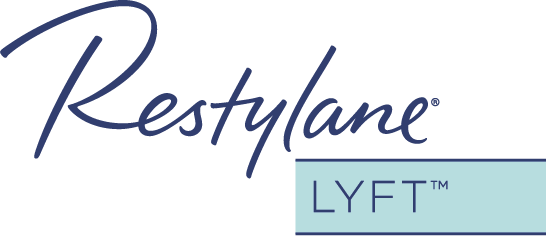 A clear gel formulation of hyaluronic acid that is specifically formulated to act like your body's own hyaluronic acid, adding volume and fullness to the skin. 
RESTYLANE LYFT
Restylane® Lyft is approved by the FDA for cheek augmentation 
and the correction of age-related midface contour deficiencies in 
patients. This is in addition to treating moderate to severe facial wrinkles and folds, such as nasolabial folds (smile lines).
RESTYLANE DEFYNE & REFYNE
XpresHAn Technology
Restylane® Refyne and Restylane® Defyne were first approved in Europe in 2010 under the brand name Emervel® and have a proven safety profile  demonstrated by more than one million treatments worldwide. Restylane® Refyne and Restylane® Defyne are dermal fillers injected under the (facial) skin. Once in place, they help smooth away your "laugh lines" – the wrinkles and folds that may form at the sides of your nose and run down toward the corners of your mouth. These next-generation dermal fillers were designed using a unique manufacturing process called XpresHAn Technology, which creates a smooth, injectable gel that can give your skin natural-looking results. XpresHAn Technology customizes the degree of HA crosslinking in each product, resulting in gels with a range of flexibility and support characteristics for different patient needs. Restylane® Refyne is designed to be very flexible and provide subtle support, while Restylane® Defyne is designed to be less flexible and provide additional support.
Call 267.687.4437 to request an appointment in our Center City location. Or call 484.237.2432 for our Exton location!
OUR FULL COSMETIC SERVICE OFFERINGS
Brown Spots
Rosacea/Redness
Voluma
Botox/Dysport
Excessive Sweating (Hyperhidrosis)
Restylane Lyft
Restylane
Restylane Silk
Restylane for Men
Sculptra Aesthetic
Kybella
Hair Restoration – PRP